2.3 billion – the amount of active social media users worldwide
1 million – the daily number of new active mobile social users (or 12 per second)
4.5 billion – the daily number of likes on Facebook
500 million – the daily number of Tweets
95 million – the number of photos/videos uploaded to Instagram each day
5.54 – the average number of social media accounts each user has
More than 1 in 3 – Internet users use social media to find out more information on a brand/product
Click here fore more stunning social media stats
Based on these staggering statistics, it's easy to see – when used properly – how social media can be a powerful platform. You connect directly with your users, increase your brand awareness and build trust. Social media is going to continue to evolve in 2017 – is your website/blog ready to capitalize on it?
Like the name suggests, social plugins on your WordPress site allow you to quickly and easily share your content across social media. This then increases traffic to your site, ensures you are staying connected with your users, and  improves your SEO ranking. With over 48,000 WordPress plugins at your fingertips, it can be overwhelming to figure out where to start with social plugins.
Here are a few free plugins to get you on your way to making your site more socially friendly:
For Users to Simply Share Your Content: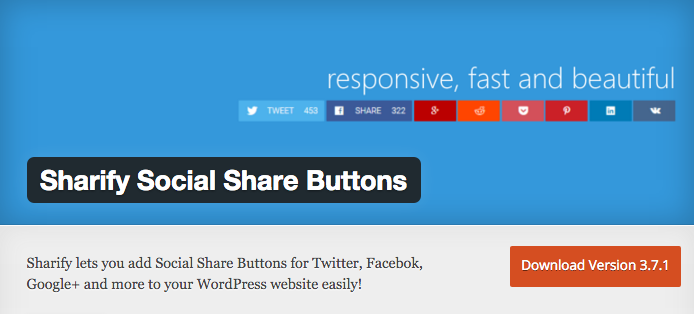 For Tweets: Better Click To Tweet
For Instagram: Instagram Feed
For Pinterest: "Pin It" Lite
To Easily Share Blog Posts: Blog2Social
The following two tabs change content below.
Amber Brown
I studied Journalism at Texas A&M, c/o 2005, where I wrote for the college newspaper, as well as the for the College of Architecture's various publications. Upon graduation, I owned a direct sales company and, as the author of my own webpage, press releases and overall public relations, I continuously realized the importance of building my company's brand and web presence. While I'm still learning the technical side of email, website building and web hosting, I have partnered with KartHost in order to bring Roy and Gail's extensive knowledge directly to you, making the information as relatable as possible.
Latest posts by Amber Brown (see all)